Helping students navigate the future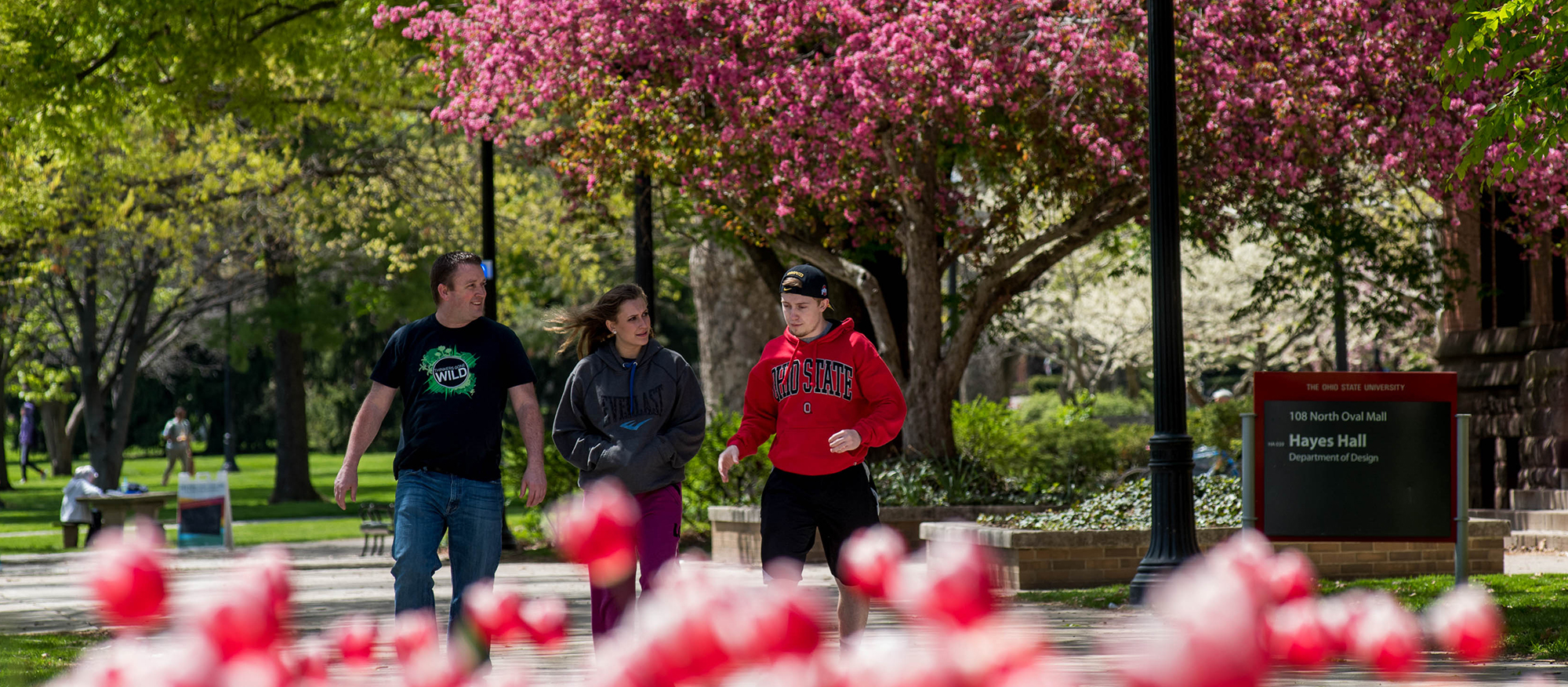 Welcome, school counselors and community based organization advisors!
We believe you are our partners in education and we value the opportunity to serve you and your students. As such, we are excited to welcome you to this site, a site that has been designed in collaboration with you, a diverse community of users and educators. Our goal with this site is to offer you helpful information and resources that can be utilized throughout the year, if you believe we've missed something, let us know!
Undergraduate Admissions Executive Leadership Team
Dr. Beth Wiser, Assistant Vice Provost, University Admissions
Julee Conrad, Director of Admissions Operations
Nancy Gibson, Director of Outreach and Recruitment
David L. Roy, Director of Academic and Diversity Strategies